Looking where to find us? Click the button below to find a location near you.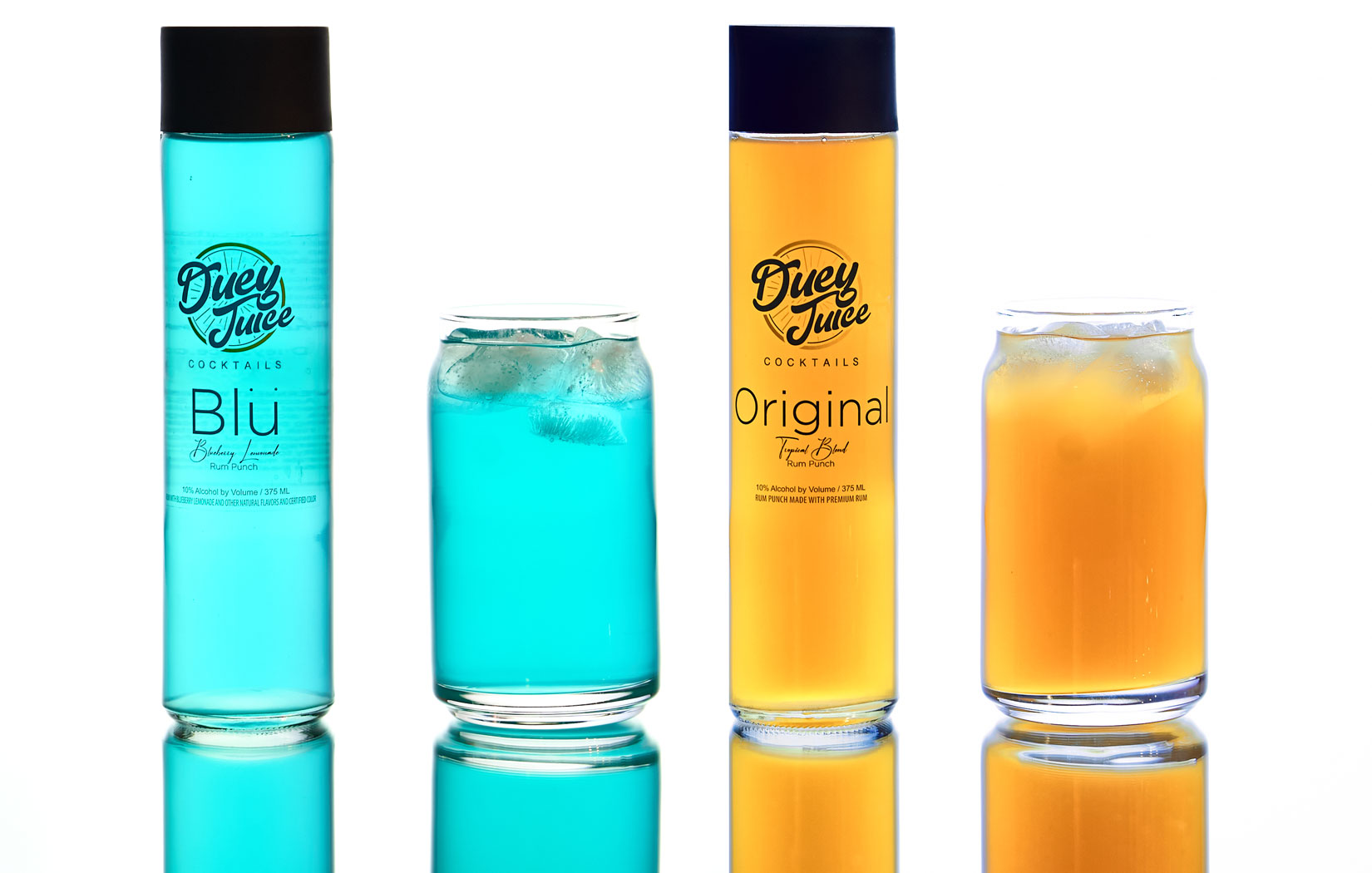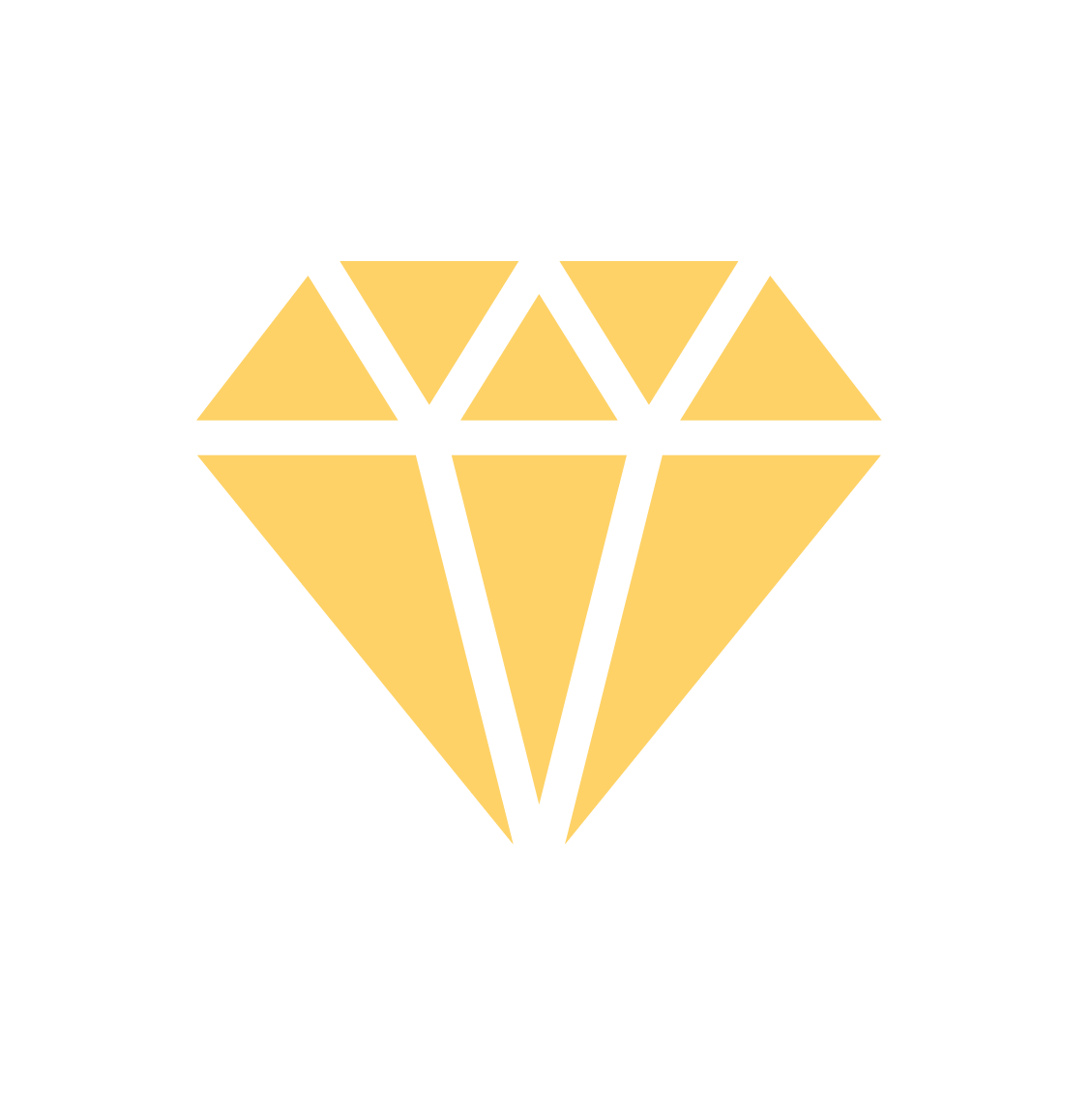 A Unique Proprietary Formulation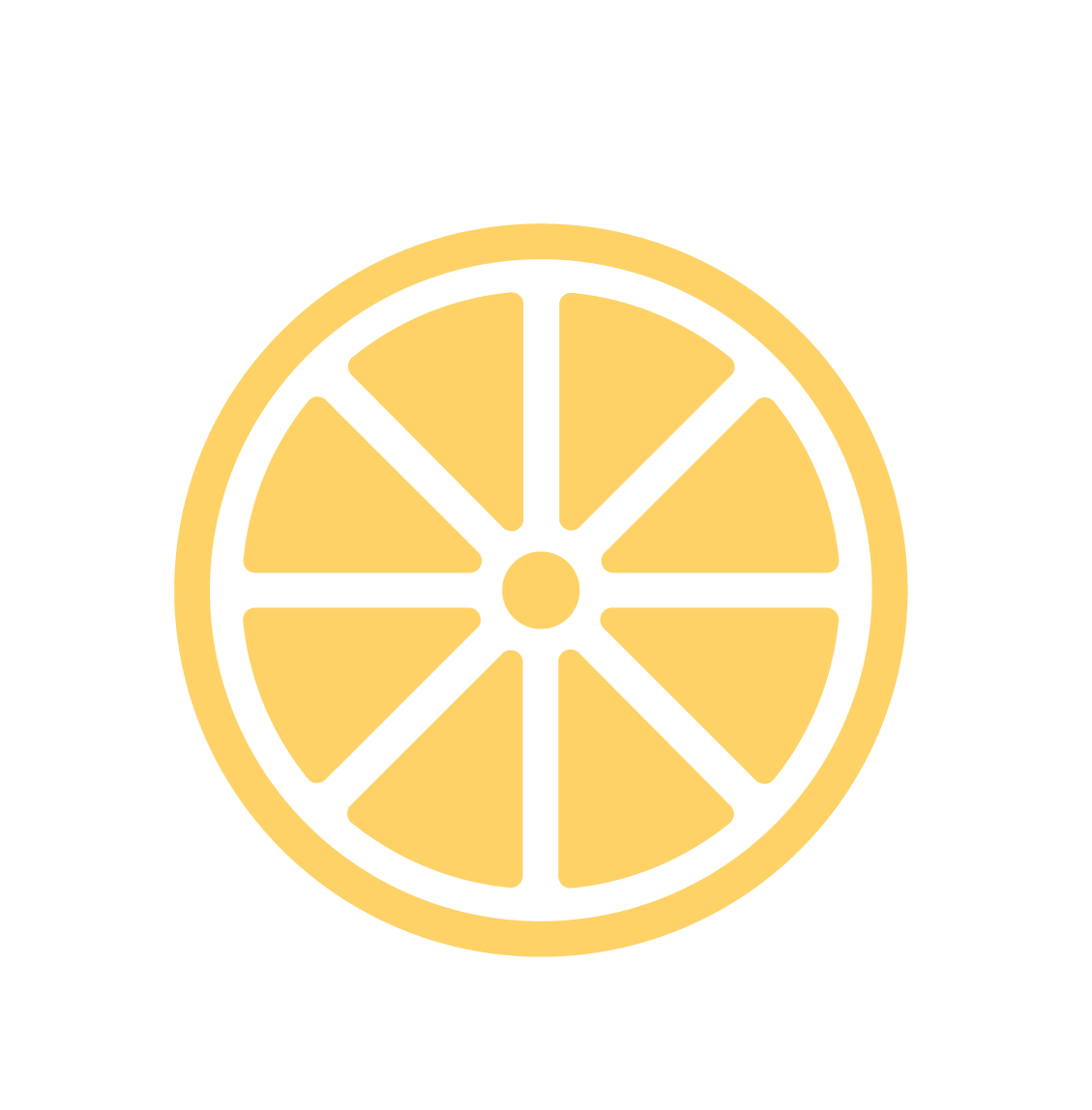 Made With Real Fruit Juice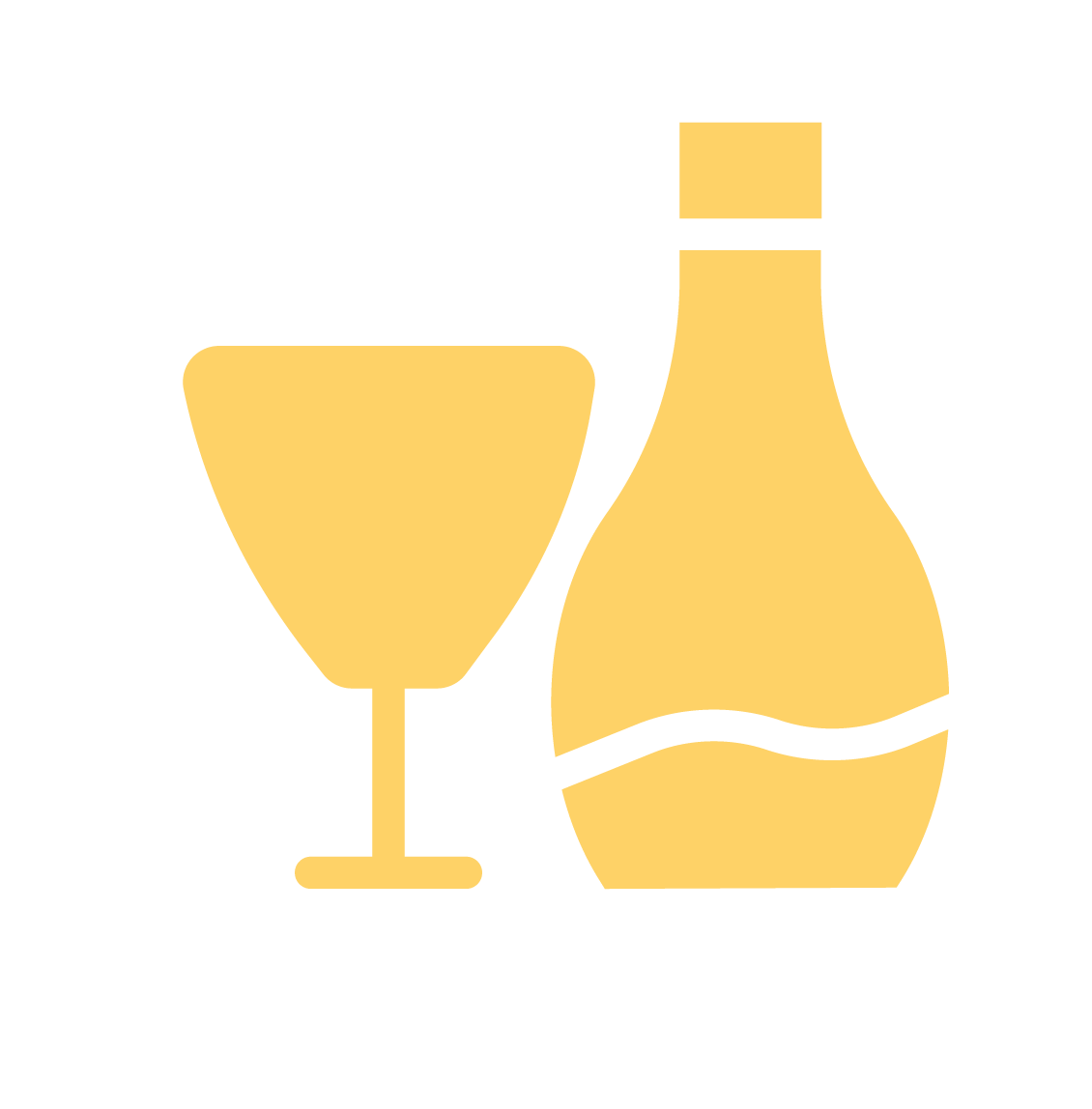 Duey Juice Cocktails is a product of Chicago that started as a drink offered to family and friends at an annual kickball tournament held in Hyde Park. This homebrew recipe was created to fill a void in the alcohol industry and provide a drink that could be enjoyed by everyone, regardless of alcohol preference. A drink that packs enough punch for the cocktail enthusiast, yet smooth enough for the lighthearted consumer. Duey Juice Original Tropical Blend was introduced in 2019 and quickly became a fan favorite, growing in popularity.
By 2020 Duey Juice became more popular in Chicago as friends and family continued to request the rum-based cocktail and by this point the perfect second sku was introduced, "Duey Blu", a blueberry lemonade flavored rum-based punch. These two flavors took the city by storm, and it got featured on National TV twice. It took roughly 18 months to commercialize the homebrew and by 2022 the formulation was complete, and the brand was ready to make its Debut! We are excited to have you enjoy our product and consider you a part of the Duey Juice family, you got the Juice Now!
Convenient premium cocktails in a bottle.

It is a perfect beverage for social drinkers and alcohol enthusiasts being that it has a 10% ABV. Duey orange and Duey blue will give  you the necessary "punch"  that will satisfy your palate for something new and refreshing. 
– THE1211EXPERIENCE
GET IN TOUCH
WITH THE DUEY JUICE TEAM.